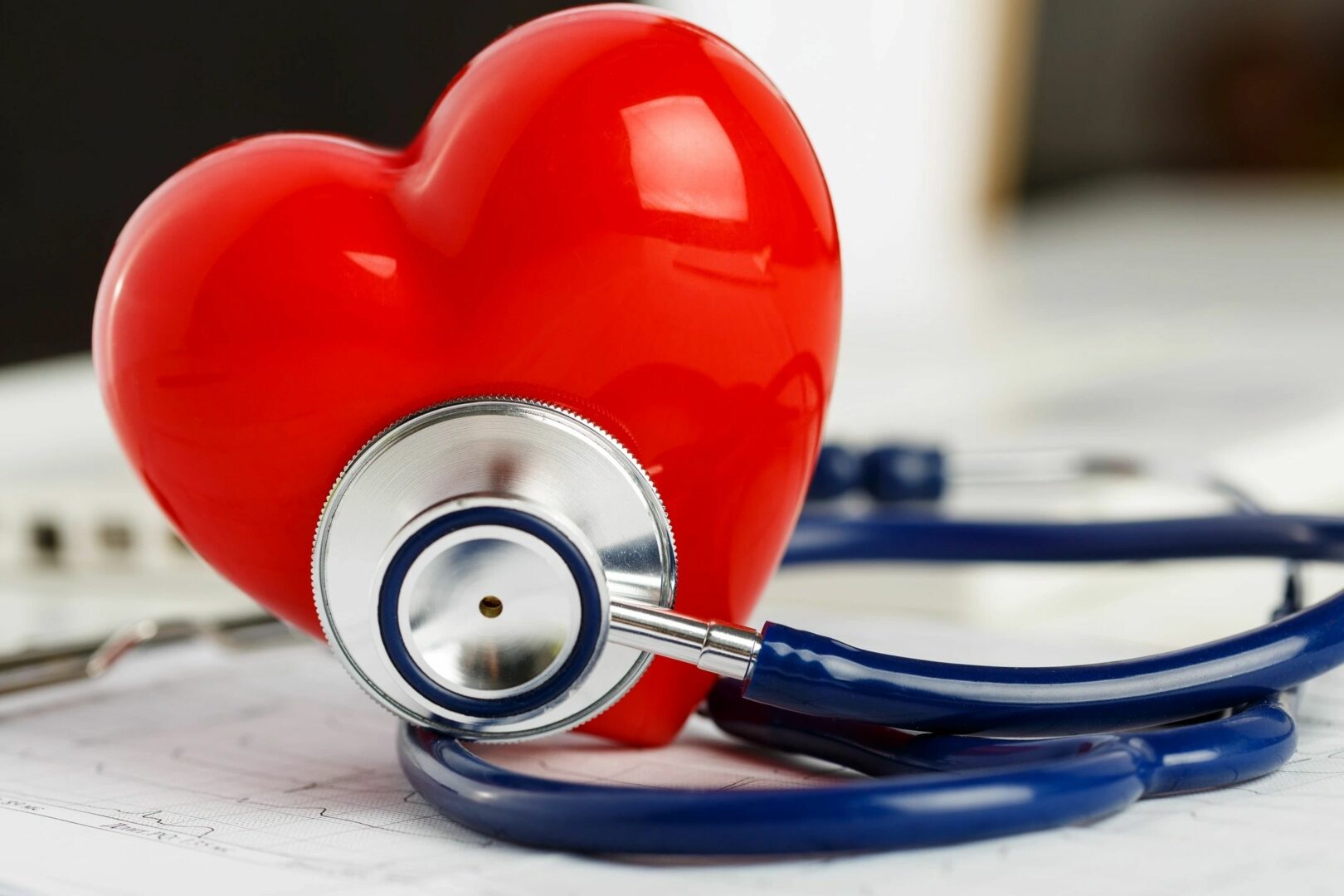 Let Us Help You Become an EMS Professional With Our Courses
MedicPlus is a leader in the Emergency Medical Profession with the belief of teaching people how to help people in some of their most important times of need by educating and preparing all EMS Providers and Responders to succeed professionally and contribute to their Community. MedicPlus instructor's belief is that it is our primary purpose to educate each student to the possible level of achievement in this important, rewarding profession. We are committed to preparing you to be your best during life's worst moment. This is Training for Life.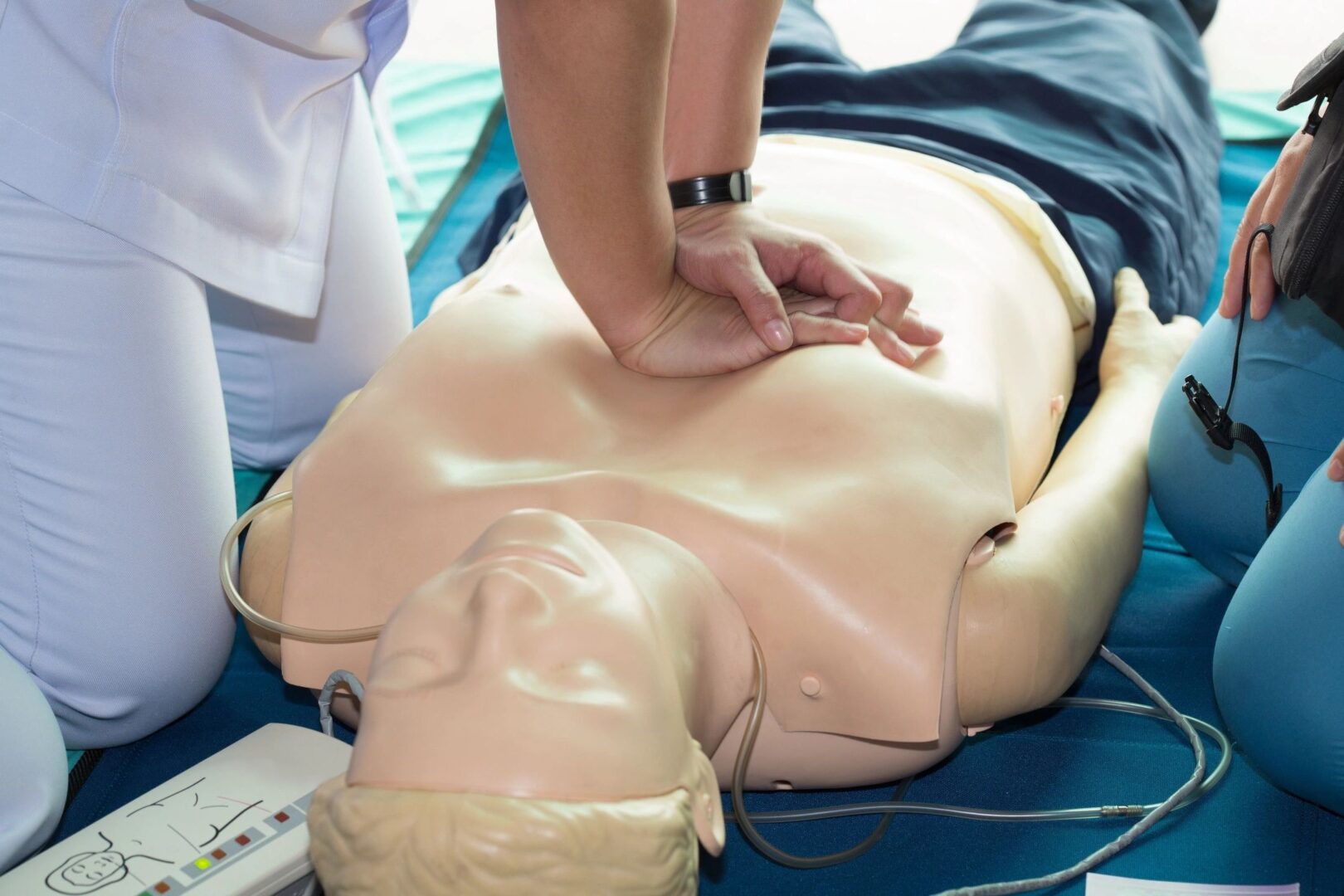 Our Commitment to a respectful behavior towards our Clients, Students, and the Public that demonstrates the respect we want to receive.
Our commitment to Clients, Students and Community
Our commitment to perform duties in a just and honest way and encourage which balances accountability with fairness.
Our Commitment to personally model our values and promote an environment that supports our mission and vision
Our commitment to understand and value diversity in our workplace and our community by treating all individuals equal and without judgement Invested in your success: We work with all members of our community; from First Responders, EMTs, and Paramedics to Nurses and Physicians. As well as those looking to join the EMS field.
Our commitment to create and promote the safety of our workforce, client, and student.